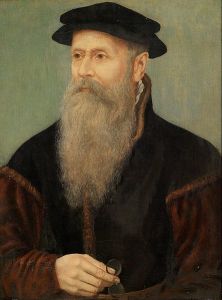 Hi, I'm Charlie Douglas. I'm a graphic designer and an artist. I've got a couple art degrees, but I'd never presume that makes me qualified to tell YOU what kind of art YOU should like! Far from it. My intention with Better With Art is to share some of the pleasure I get looking at art (mostly visual arts for this blog), and hopefully inspire a few others to join in, and to enjoy whatever it is that they like best.
One of my main goals here is to make all sorts of art accessible to everyone. You won't need a lot of history or special knowledge to enjoy these pieces, although, sometimes the "backstory" on a work of art makes it doubly fascinating. I do not intend to get into the pedantic detail of art periods or high level analysis. No… this is for fun! This is for everyone to enjoy.
I believe that art is one of the best things that humans do. It's something that exists beyond all the things we do to survive on this planet, an expression of our energy, our self awareness, and our outlook.
I hope you enjoy! Send your comments any time.
Charlie